A-Zperformance Ceramic coated manifolds are available for SAAB 9-3 9-5 Trionic 5 and 7!
Custom made, stainless steel, ceramic coated exhaust manifolds are available with various turbo flanges!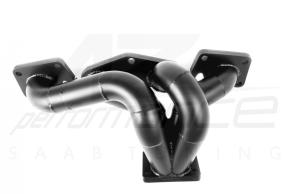 The A-Zperformance ceramic coated t ... more
Z-Performance SALE in June!
15% DISCOUNT for dedicated models OR FREE tyre fitting for the other wheels!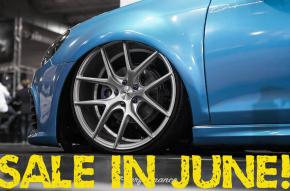 SALE: ZP.07 Hyper Black - ZP.08 Hyp ... more