TEC GT2 EVO wheels on OPEL ASTRA GTC!
TEC (ASA) GT2 8.0x18, Crystal Silver on OPEL ASTRA GTC with TÜV and ABE certificate!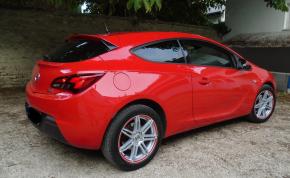 The TEC company founded in 1990 and ... more
A-Zperformance Ceramic coated manifolds are available for SAAB 9-3 9-5 Trionic 5 and 7!
Custom made, stainless steel, ceramic coated exhaust manifolds are available with various turbo flanges!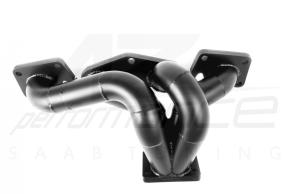 The A-Zperformance ceramic coated t ... more
Z-Performance SALE in June!
15% DISCOUNT for dedicated models OR FREE tyre fitting for the other wheels!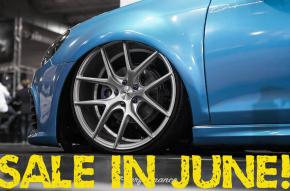 SALE: ZP.07 Hyper Black - ZP.08 Hyp ... more