Go fast and stop faster!
D2 Racing street or sport 4-6 or 8 pistons brake kits from 286 mm to 400 mm for BMW, Ford Mustang, SAAB and Volvo models.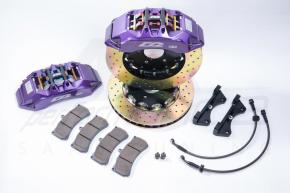 We have extended the range of D2 Ra ... more
2017. 07. 30.
Audi VW Skoda EA888 (1.8TFSI és 2.0TFSI) high oil consumption solution!
The A-Zperformance offers solution for Audi, VW, Skoda owners, who has EA888 engine family engine with 1,8TFSI and 2.0TFSI, manufactured between 2008 and 2011 and suffering from high oil consumption symptom!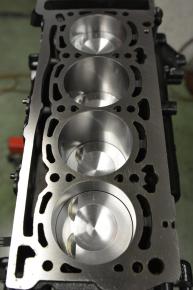 The problem caused by a wrong facto ... more
2017. 07. 30.
TEC GT2 EVO wheels on OPEL ASTRA GTC!
TEC (ASA) GT2 8.0x18, Crystal Silver on OPEL ASTRA GTC with TÜV and ABE certificate!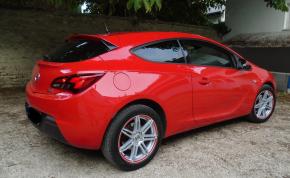 The TEC company founded in 1990 and ... more
2017. 07. 24.
A-Zperformance Ceramic coated manifolds are available for SAAB 9-3 9-5 Trionic 5 and 7!
Custom made, stainless steel, ceramic coated exhaust manifolds are available with various turbo flanges!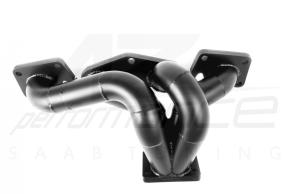 The A-Zperformance ceramic coated t ... more
2017. 07. 19.